Tidis
Tidis Corporation
---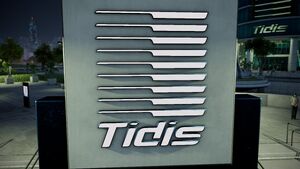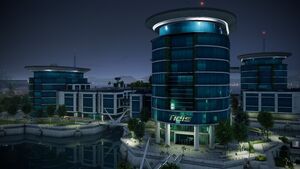 ---
Locations

Products

Robots
Solar waste receptacles

Industry

Technology

Appears In

Tidis (formally Tidis Corporation) as a technology and security company found in both Chicago and San Francisco.
Tidis is responsible for development of Artificial Intelligence and robots that can be found in San Francisco. In conjunction with Blume, they also developed militarized riot control robots.
Tidis appears in Watch Dogs and has a larger role in Watch Dogs 2.